Re: SDL2

Subject: Re: SDL2
by Raziel on 2019/7/17 14:23:39

@capehill

Sorry if this is the wrong thread, but i need to first find out who is acting wrong.

It could be SDL2 or OGLES2.

ScummVM built with OGLES2 and SDL2 running.

If i choose to play any game that is not yet fully supported, a black screen will come up with a window saying just that and the possibility to start or cancel.

The screen is, as i said, black or erased when using SDL1, SDL2 and MiniGL.
But it's not once OGLES2 is used.

Instead a malformed part of the earlier launcher screen is displayed.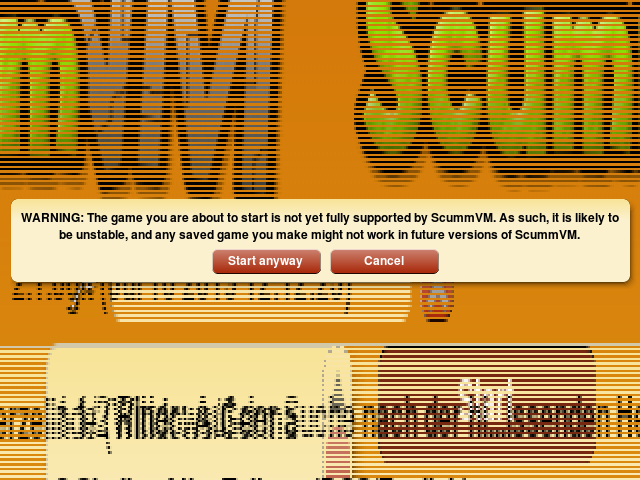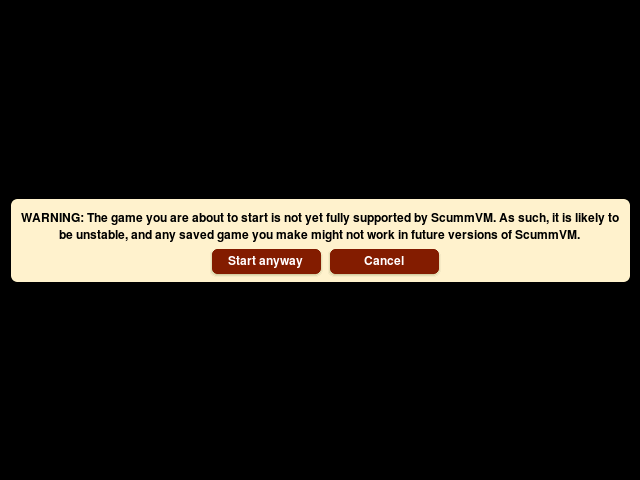 The right one is the correct one (SDL2 and OpenGL)

If you could just point me to the correct thread and i'll be gone

Thank you