Cadog Adventure for AOS4
Date 2010/4/11 12:06:56 | Topic: Software News


Are you tired of low-quality games ? Do you like good looking platformers with good playability ? Then, Cadog Adventure could be for you.

Originally the game was done by Niklas Wahrman for the Assembly '04 GameDev compo, and later it was rewritten for OpenGL by Martin Storsjo. Because of that, it has been possible to create a port for AmigaOS4.

Download it from os4depot here.

Enjoy!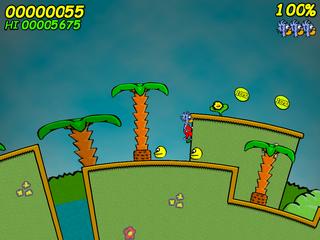 This article comes from The Amigans website
https://www.amigans.net

The URL for this story is:
https://www.amigans.net/modules/news/article.php?storyid=1096