Software News : SweepOut - Minesweeper with online scoring released
Posted by Crisot

on 2018/3/20 22:38:20

(

360 reads

) News by the same author
SweepOut is a minesweeper game, just like any boring minesweeper you have already played:

But with online multiplayer scoring, SweepOut offers you much more fun. You have to time attack many levels, of different shapes and sizes, and make your bonus multiplier grow to win the hiscore table!

Can't beat the top hiscore? No problem, you can also beat your opponents by blasting their scores.



SweepOut needs a TCP/IP stack to be played, a kickstart 2.04, some ram, works on OCS but offers extra graphics on AGA.

SweepOut is an Amos project. Maybe the only online Amos game ever.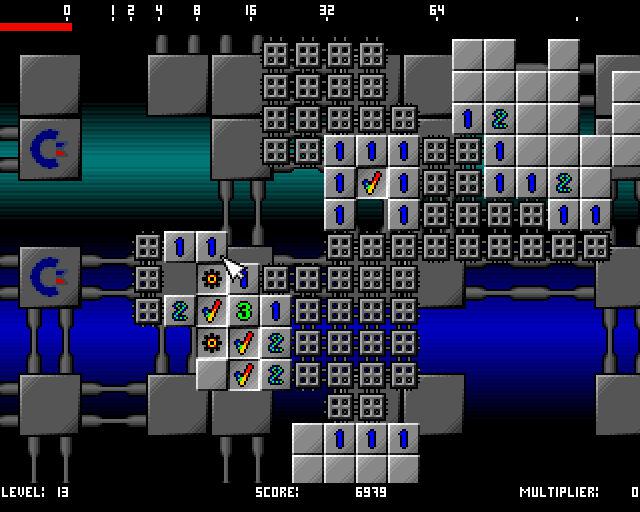 Home of the project (download): http://crisot.diskstation.me/sweepout

Or have a look at the trailer: https://youtu.be/5dL2eKe5E_8



The comments are owned by the author. We aren't responsible for their content.
Author
Thread
328gts

Published:

2018/3/22 18:25

Updated:

2018/3/22 18:25

Home away from home

thanks!

thanks for posting..looks cool !

Thematic

Published:

2018/3/26 20:51

Updated:

2018/3/26 20:51

Quite a regular

xD

Mine your own business.